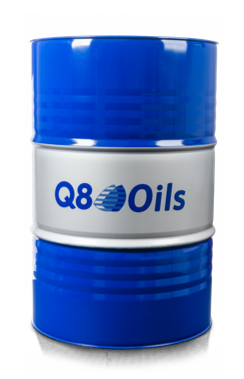 Q8 Bach 7515
High performance neat cutting oil with an advanced safety profile and low volatility
Oil Type
Neat cutting fluids
Description
Q8 Bach 7515 is a low viscosity, chlorine-free, lubricating oil with an active type of extreme pressure technology. This high performance cutting oil is based on the latest technology of high purity synthesised base oils. Being free of polycyclic aromatic compounds (PAH and BaP), Q8Bach 7515 has a high flash point and advanced safety profile. The low volatility results in lower consumption and provides a safer and healthier working environment.
Application
Q8 Bach 7515 is particularly developed for general machining, high-speed operations, broaching, drilling and deep drilling on hard materials.
Remarks
Please contact your Q8Oils representative for further advice and support on your specific application and equipment.
Health, safety & environment
Please consult the Material Safety Data Sheet for instructions regarding safe handling and environmental issues.
Contact our experts for more information about this product