Choose Q8Oils and you also choose...
Quality Assured
OEM Approvals
Q8Oils is at the forefront of innovation when it comes to new engine design and  offering  solutions for  the changing market.  Thanks to our privileged  relationships with OEMs, we are able to offer approvals on our products.
Porsche
Mercedes-Benz
Renault

BMW
Volkswagen
GM
EELQMS
The European Engine Lubricants Quality Management System is a series  of  development  protocols, test methods,  production standards and codes of practice that is widely recognized as the gold standard of quality for automotive engine lubricants around the world.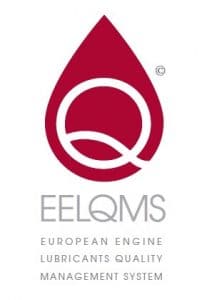 Branding
For decades, Q8Oils offers you the highest quality automotive products in line with the latest specifications. Thanks to our exclusive offer, we can now provide you with the opportunity to give your workshop a personalized and professional look!
Also available: The Q8Oils Universal Oil Cabin. A high quality steel constructed oil cabin, designed to safely and securely store all your lubricants.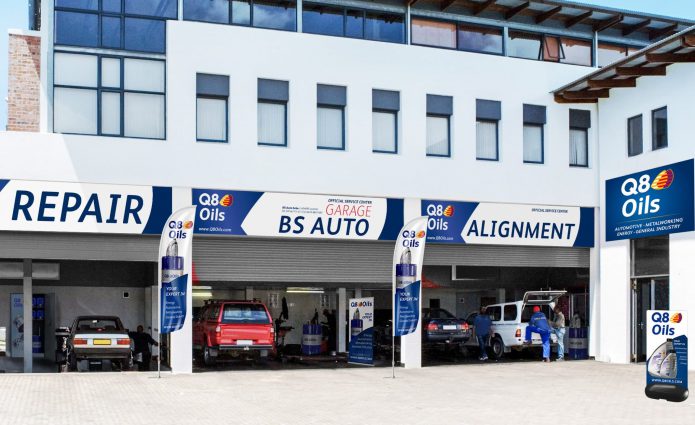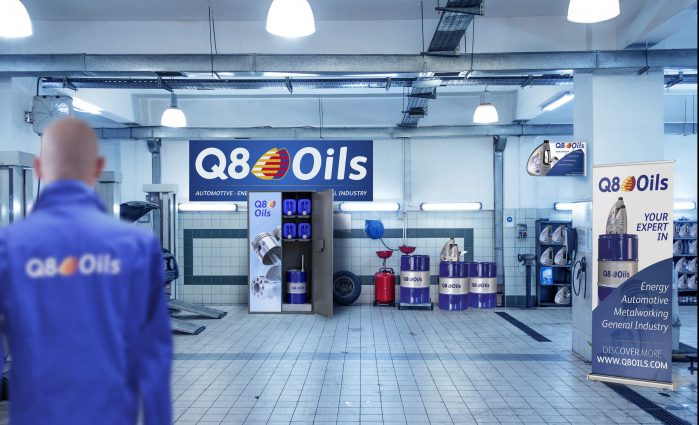 Related Industry Segments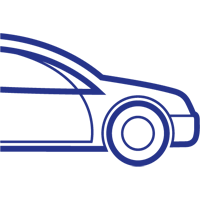 Passenger Cars