CHOOSE Q8OILS AND YOU ALSO CHOOSE...
Product recommendation tool
QUALITY ASSURED
OEM Approvals
Q8Oils is at the forefront of innovation when it comes to new engine design and offering solutions for the changing market. Thanks to our privileged relationships with OEMs, we are able to offer approvals on our products.
The Q8 Formula Truck range passed all industry and OEM tests and field trials to fulfill and exceed the most stringent industry and OEM requirements.
Mercedes-Benz
Scania
Volvo
Cummins
Mack
Renault
Deutz

MTU
MAN
Tatra
ZF
TEDOM
DAF
Iveco
EELQMS
The European Engine Lubricants Quality Management System is a series of development protocols, test methods, production standards and codes of practice that is widely recognized as the gold standard of quality for automotive engine lubricants around the world.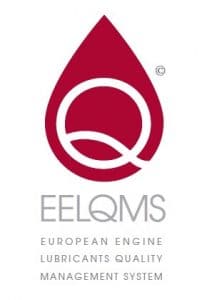 Our expert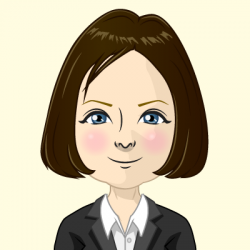 Kirsten Lykke Bach
Kirsten Bach is an expert in the Automotive industry and is responsible for Automotive lubricants. This includes Agriculture and Construction machines, Trucks and Buses, Passenger cars (including E-vehicles), Two Wheelers, and other small engines. Kirsten has been working for Q8 since 1990 and Q8Oils since 2007.