Choose Q8Oils and you also choose...
OEM Approved
Q8Oils is at the forefront offering innovative solutions in a constantly changing market. Our close working relationship with OEM's allows us to offer official approvals on our products, which form part of our quality standards. The Q8 Mahler range is approved by all leading gas engine OEM's.
Caterpillar
TEDOM
MWM
Rolls Royce

Jenbacher
Waukesha
Liebherr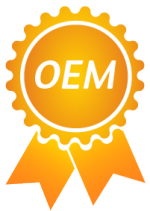 Latest articles on Gas Engine Oils
Testimonial Primato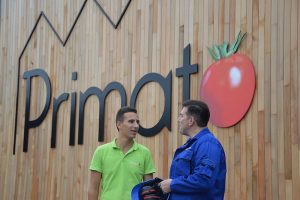 The new Q8 Mahler GR gas engine oils show reduced lacquering and cleaner engines, resulting in less maintenance costs, an extended oil filter lifetime and a lower oil consumption. Ultimately, it's all about giving our customers the reliability they need for a smooth operation!
Mark Hensen, Regional Sales & Technical Manager Germany, Austria & Switzerland
Our Expert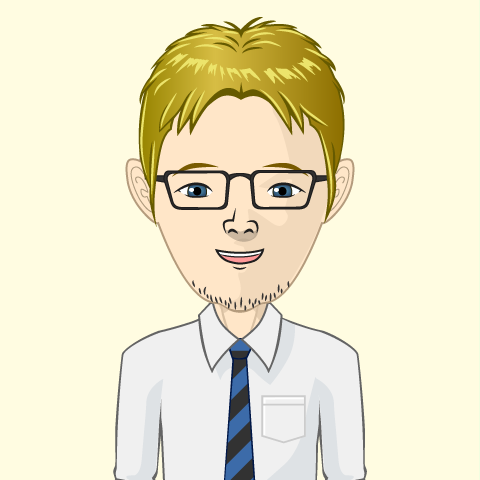 Joris van der List
After working 8 years in the Q8Research institute in Rotterdam, Joris van der List joined Q8Oils in 2011. Next to being Technology Manager, he is expert in the Energy segment and has a background in mechanical engineering.