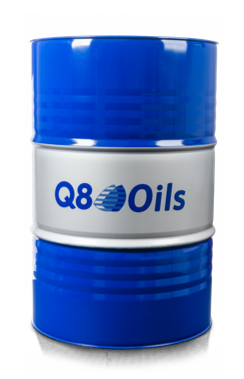 Q8 da Vinci 6
Light demoulding oil with exceptional surface finishing
Description
Q8 da Vinci 6 is a superior demoulding oil with anti-rust inhibitors for steel moulds. It's solvent free and easily applicable. The reactive layer in the oil creates a layer between the concrete and the mould and contains additives for a clean demoulding. Q8Oils claims that Q8 da Vinci provides an exceptional smooth surface finish of the concrete and a clean mould without staining or dust.
Application
Q8 da Vinci 6 is used for demoulding concrete foundation piles, tiles and on-site elements such as floors, stairs, balconies and prefab sewage pipes. It is applied in steel and plywood moulds. Q8 da Vinci 6 is highly recommended on site building constructions for direct release demoulding.
Features
Leads to an improved durability of the finished product quality
Outstanding quality of the surface
Light colour
Exceptional anti-rust properties
Extremely effective demoulding operation
Enhanced with special additives
Prevents sticking
Extremely handy to apply
Remarks
For use in cold temperatures, we recommend Q8 da Vinci P series. Q8 da Vinci range should be applied evenly and sparingly by low-pressure spray or brush onto a dry surface, ideally immediately after stripping. A second coat may be necessary when used on new timber or untreated wood.
Contact our experts for more information about this product