Save costs by choosing – and maintaining – a high-quality metalworking fluid
A high-performance metalworking fluid, acting as a coolant or lubricant, can significantly improve machining processes such as milling, turning, broaching or grinding. But too often little effort goes into identifying the most appropriate fluid for the application.
Selecting a product on cost alone often results in low quality. Higher quality MWFs are more stable, last longer and offer better protection resulting in a far superior performance.
Even if a high-performance fluid costs more, this extra expense can usually be rapidly recovered from the savings achieved from greater productivity and lower operating costs.
All Q8Oils cutting fluids offer the optimum balance of lubricity and fluid life and are designed to cope with the high demands of modern machinery, such as new tool technologies and faster cutting speeds. This means less downtime, faster production cycles, greater output and, in turn, more profit.
A high-quality fluid also protects tools and extends their life. Its protective qualities mean that less frequent maintenance of the machine is needed. There is also an impact on quality as Q8Oils metalworking fluids can dramatically improve the surface quality of finished products, which results in a higher quality product.
All this helps to lower operating costs.
Extending fluid life
Another important cost-saving factor which is often overlooked is the management of metalworking fluids. Poor or even lack of fluid management will reduce fluid quality and life, leading to higher replacement and disposal costs. 
It is important to carry out a proper maintenance programme for your fluids and keep records. Q8Oils can support you in monitoring the quality of your metalworking fluids and advise any action required.
By choosing a high-performance metalworking fluid and managing it effectively, you will improve productivity and save time and money.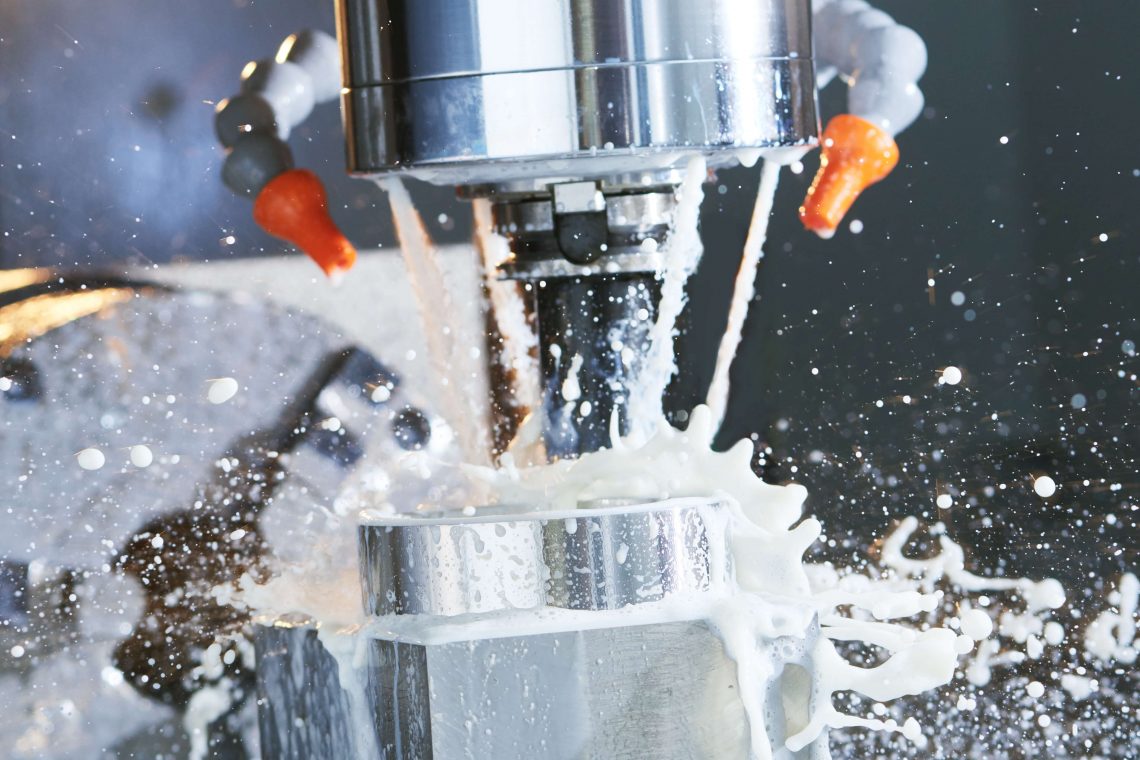 Qcare - Technical Services
Choose Q8Oils and you also choose...