Q8 Bach RSD: advanced safety and environmental profile
Q8Oils' latest generation of cold rolling oils, Q8 Bach RSD, has an outstanding safety profile. Based on the latest technology of high purity synthesised base oils, these fluids combine a high flashpoint with low viscosity and exceed the requirements of the latest human, chemical and environmental legislation.
It is important that the viscosity of a cold rolling oil is as low as possible, to achieve a solid grip on the mill and give good metal-to-metal contact, which results in a higher quality metal surface. Reduced viscosity also improves the cooling efficiency of the lubricant.
Most low viscosity oils also have low flashpoints and generate harmful VOC emissions, but this is not the case with Q8 Bach RSD.
The development of Q8 Bach RSD focused on increasing the flashpoint and at the same time reducing VOC emissions. This is beneficial for the environment and improves the air quality for mill operators. Optimal lubrication also reduces friction and results in lower energy consumption of the mill engines.
Customers around the world have reported increased productivity. Superior lubricity reduces friction and heat, which allows higher cold rolling speeds. With the right additive technology, rolling forces are also reduced and potentially a lower number of passes is required in reversing mills to achieve the required thickness of the metal strip.
Scientists at our Q8 research facilities are constantly pushing the boundaries to create the next generation of high performance, safe and environmentally friendly lubricants, and to provide custom-made solutions for every customer challenge.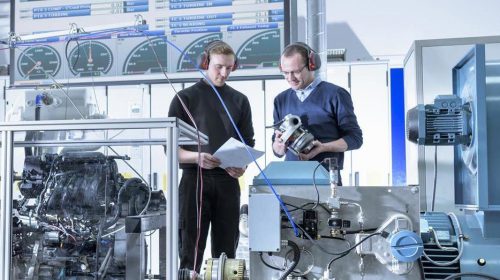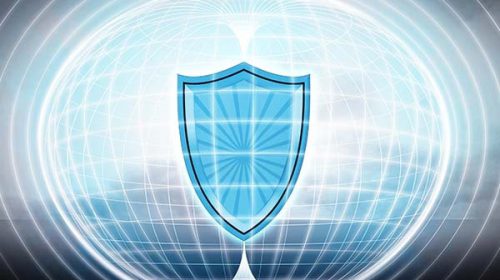 Qcare - Technical Services
Choose Q8Oils and you also choose...