Article 8: Supporting the SDG: ensuring good health and well-being
Sustainable development can never be reached unless everyone's primary health needs are met. The United Nations stress in Sustainable Development Goal 3, that both physical as mental health are crucial in achieving a sustainable world.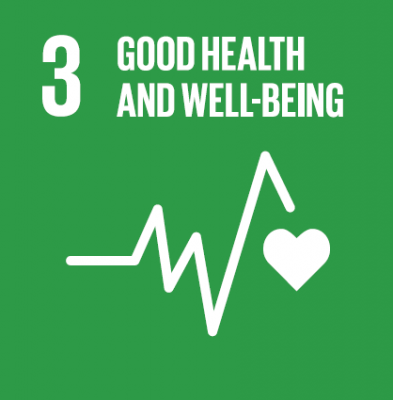 The UN SDG 3 includes commitments to health education, universal health coverage, access to medicines and lowering road traffic accidents. Oil companies contribute to improving health and well-being in a variety of ways, by caring for the health and safety of their workers and investing in community health systems.
Q8Oils actively cares for the health of their employees, by offering all employees the possibility to undergo a preventive medical check-up. In half a day, the physical health of the employee is screened, and the detailed result are shared with the employee.
With its Q8 BeWell programme, Q8Oils actively promotes the physical and mental health of the employees. Throughout the year, employees are offered several campaigns to improve their health. Several webinars can be followed, and training is offered for those who want to start to run. There is also a possibility to train for (half) a marathon, by an intense coaching programme with monthly contacts with a professional trainer.
By offering this, Q8Oils is convinced that it can help its employees to stay healthy and vital