Q8 Mahler GR5 is a high-performance stationary gas engine oil, specially developed for operation under mild to severe conditions and blended using a premium, hydrocracked (synthetic) base oil.
Approved by Rolls-Royce Bergen for use on its B Series engines, Q8 Mahler GR5 satisfies the demands for lower emissions and higher efficiencies in today's gas engines, where this more oxidation-stable engine oil is capable of controlling liner cleanliness and oil consumption for increased liner and piston ring temperatures. In addition, it exceeds the requirements of a number of OEMs and is recommended for use by: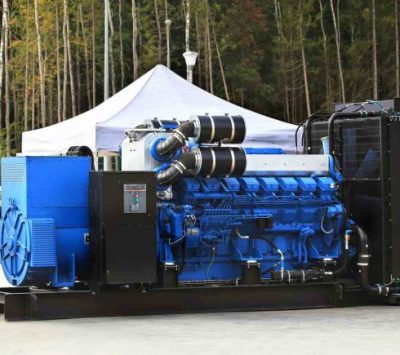 GE Waukesha
INNIO Jenbacher
Caterpillar Energy Solutions
Deutz, Guascor Power
MAN Truck & Bus
MTU Onsite Energy
Perkins
Liebherr
2G
Cummins
Benefits include low deposit tendency; acid neutralising capacities and an extended service life thanks to its high oxidation resistance and synthetic-based formulation. Q8 Mahler GR5 also offers enhanced lubricity and solubility properties to provide improved engine wear protection, resistance to sludge formation and upgraded detergency properties to provide cleaner engine components. It also delivers excellent resistance against pre-ignition and nitration; as well protection against rust, corrosion and valve seat recession.
Next to the great product capabilities, Q8Oils also offers industry leading support through technical support & advice, used oil analysis (QRAS) to pro-actively prevent engine damage, and on-site visits for guidance & recommendations.